I've known Rob Giancola since Our Savior Lutheran Pre-School back in the mid-80s. We became good friends during our high school years at Xaverian where every morning we broke down sports with our classmates in the cafeteria over powdered egg sandwiches and bagels. (It was an all-boys Catholic school at the time). We also bonded over the NBC Police Drama "Homicide: Life on the Streets" which featured Yaphet Kotto as Baltimore Homicide Lieutenant and all around good guy Al Giardello whose squad affectionately called him Gee. At Xaverian we took a similar approach calling our friends by their last names which is how Rob Giancola to this day is Gee to me. Gee's friendship has meant a lot since those days and even though he's a Yankees fan we make it out to the ballpark every year where we break down the action like we did twenty years ago.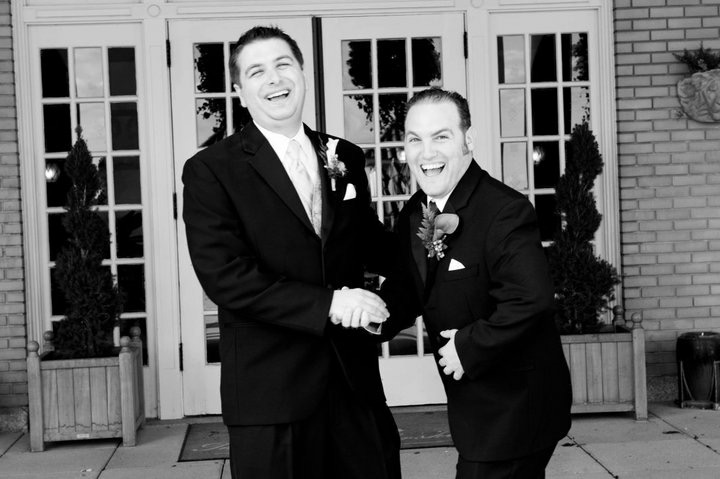 1st Inning – When did you become a baseball fan?
During the 1987 season; I was 5 years old.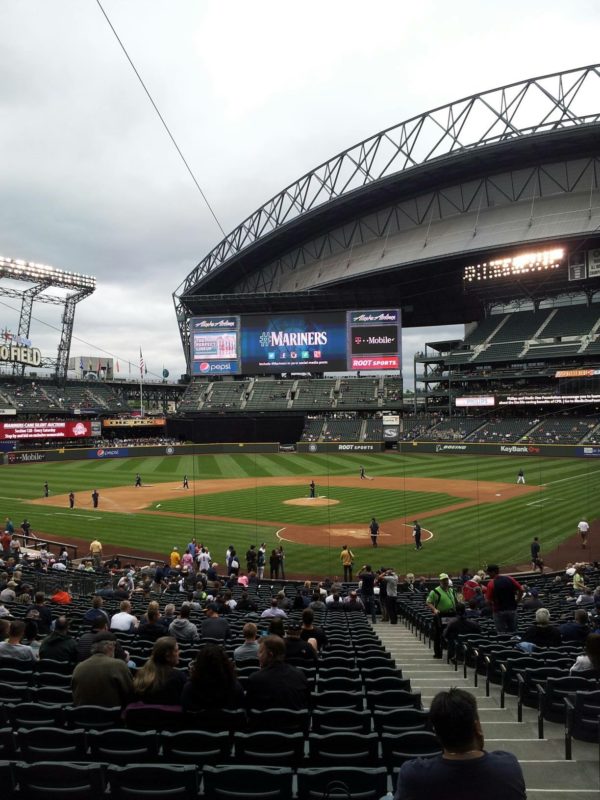 2nd Inning – What was your first MLB game you attended?
No clue, probably a Mets game at Shea Stadium during the 1987 season.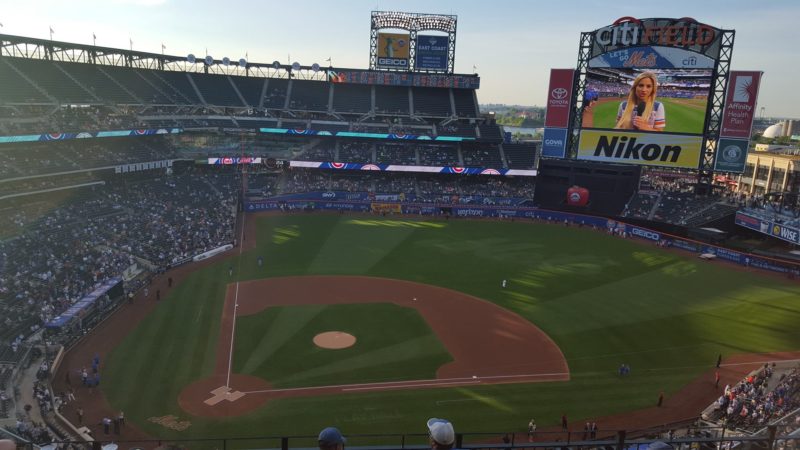 3rd Inning – Total MLB games attended?
Probably somewhere between 200 and 250 games.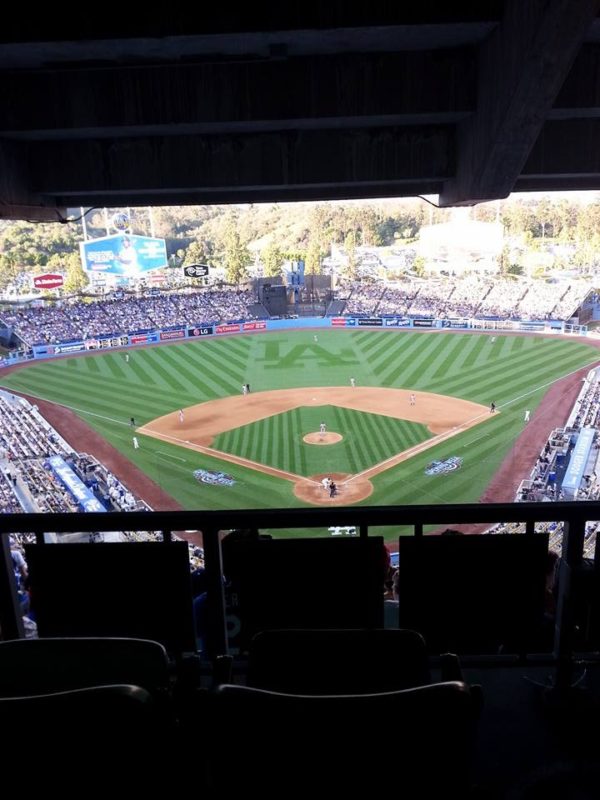 4th Inning – Who is your favorite team? What made you a fan?
I am a Yankees fans, but I follow the Mets also. I probably lean towards the Yankees since my Dad is a fan.
5th Inning – What ballparks have you visited?
I've attended games in 23 MLB ballparks, 20 active. Shea Stadium, Yankee Stadium, Veterans Stadium, Camden Yards, Fenway Park, Yankee Stadium II, Rogers Centre, Progressive Field, Comerica Park, Guaranteed Rate Field, Safeco Field, Oakland Coliseum, Globe Life Park, Citi Field, Nationals Park, Citizens Bank Park, Marlins Park, Wrigley Field, Miller Park, PNC Park, AT&T Park, Dodger Stadium and Petco Park.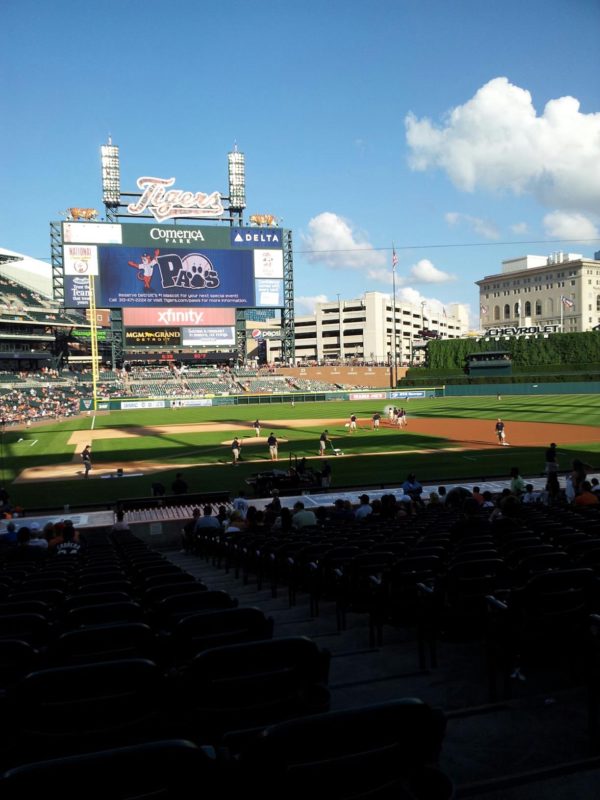 6th Inning – Do you plan on visiting all 30 ballparks?
God no; I can't see myself going to some of the cities that I haven't been to already. (Every year I try to get Gee out to a new ballpark and am turned away.)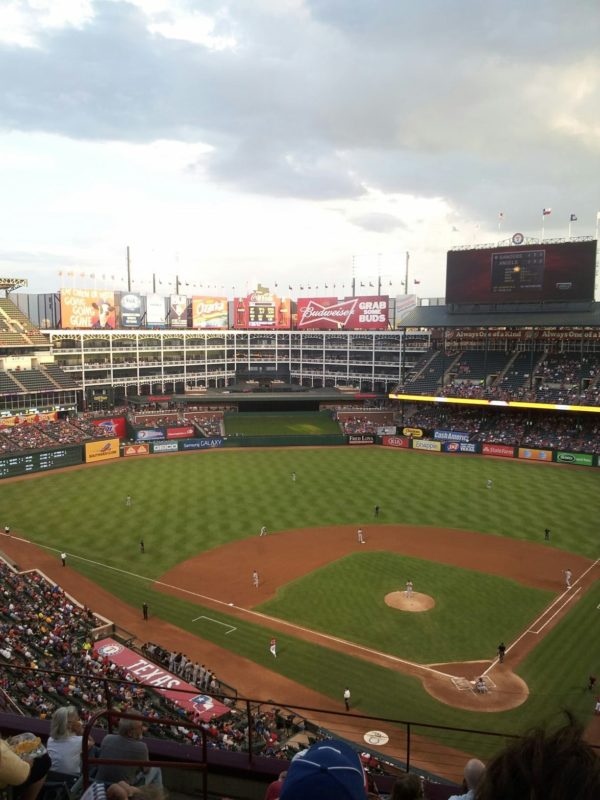 7th Inning – 2016 Year in Review – Ballpark road trips, # of games, etc.?
I headed to Southern California early in the season to check out Dodger Stadium and Petco Park. I went to about seven games in New York between the Mets and Yankees, so nine total.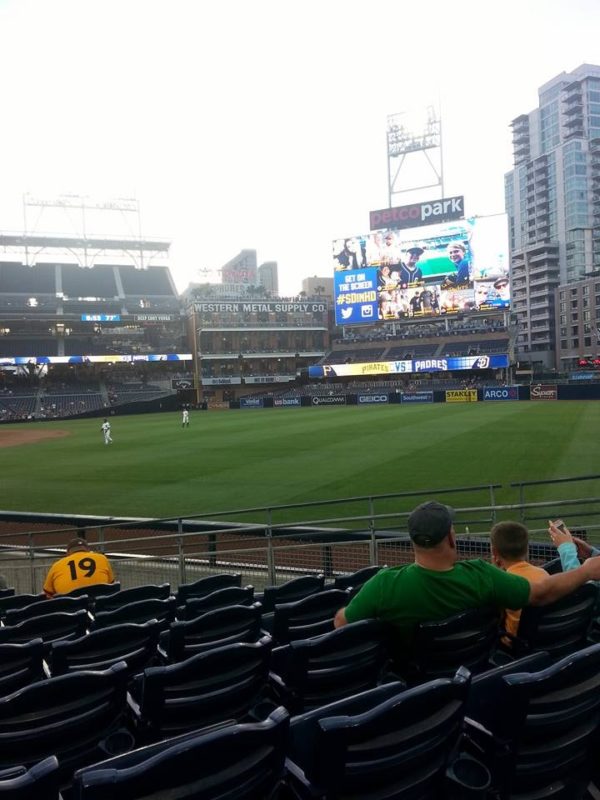 8th Inning – What are you plans for 2017?
Fourteen games between the Mets and Yankees. Living in NY has it's advantages.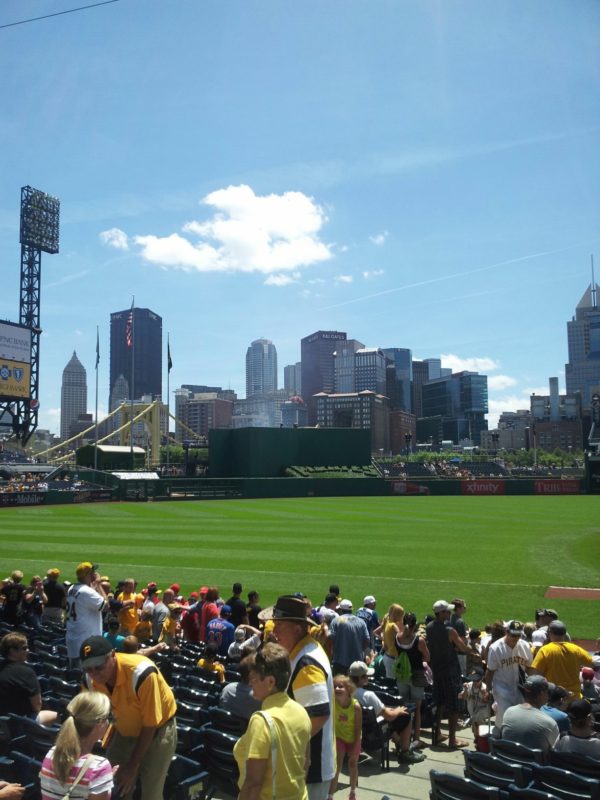 9th Inning – What is your favorite ballpark memory?
2012 American League Division Series Orioles v. Yankees. The Series was tied at 1 with the Orioles up 2-1 in the bottom of the 9th. Yankees manager Joe Girardi pinch hit Raul Ibanez for Alex Rodriguez against Orioles closer Jim Johnson and tied the game with a solo home run. Ibanez then ended the game and gave the Yankees a 2-1 series edge with his second solo home run in the 12th.