1st Inning – When did you become a baseball fan?
During childhood.
2nd Inning – What was your first MLB game?
1998, Dodgers @ Cardinals, the year of Mark McGwire.
3rd Inning – Total MLB games attended?
At least 30
4th Inning – Who is your favorite team? What made you a fan?
I like a few, Giants, Cardinals, Rangers and Astros. My dad played intramural softball in the United States Air Force and taught me about baseball.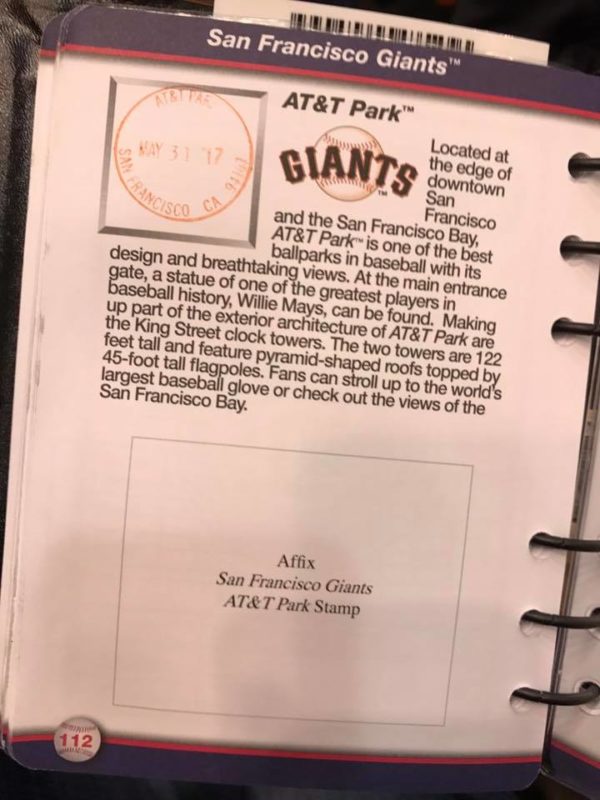 5th Inning – What ballparks have you visited?
Kauffman Stadium, Busch Stadiums II and III, Wrigley Field, Guaranteed Rate Field, Miller Park, Target Field, Globe Life Park, Minute Maid Park, Chase Field, Oakland Coliseum, AT&T Park and Turner Field.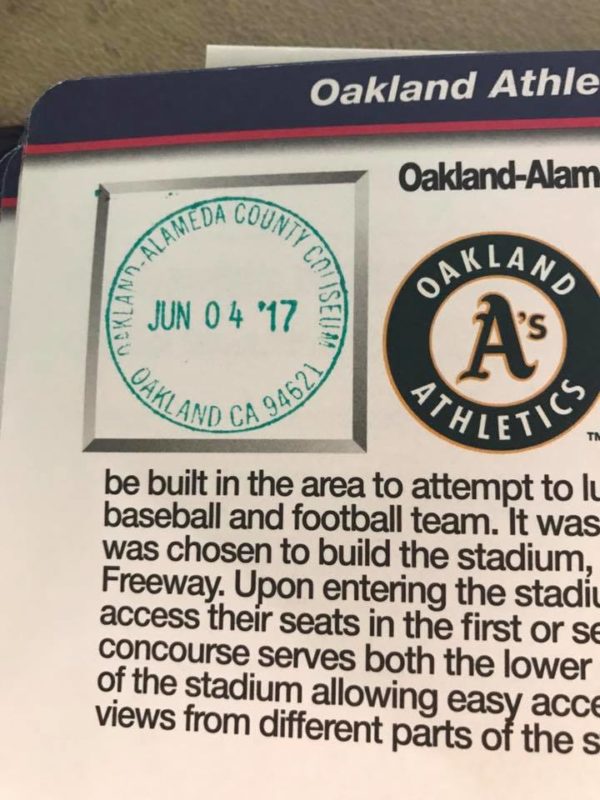 6th Inning – Do you plan on visiting all 30 ballparks?
Yes
7th Inning – 2016 Year in Review – Ballpark road trips, # of games, etc.?
We had to go to Turner Field before they moved to Cobb County. It's historic site, having been the Olympic Stadium in 1996. We attended 4 games between the Braves and Giants and saw great performances by Brandon Belt and Jake Peavy.
8th Inning What are you plans for 2017?
Opening Day in Phoenix to check out Chase Field and heading to the Bay Area to see the Nats play the Giants at AT&T Park and the A's at the Oakland Coliseum. We also may take in some games at Minute Maid and Globe Life.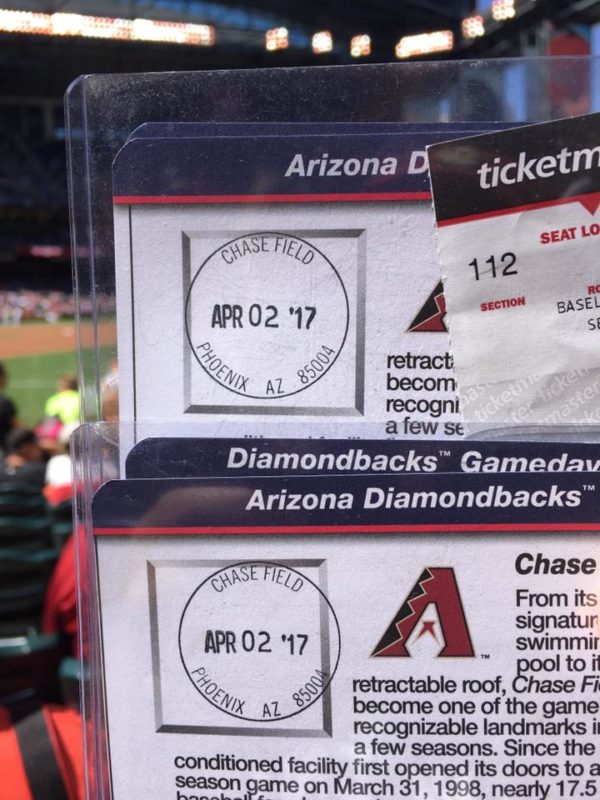 9th Inning – What is your favorite ballpark memory?
Attending World Series Game 6 in KC 2014. The Giants were poised to win their third World Series in five seasons but the Royals had other plans, winning 10-0. Despite the outcome I can admit the whole experience of seeing the Giants in the World Series was incredible. Fortunately they had Bumgarner in the bullpen for Game 7 and were crowned Champions the following night!