I met Aaron Kessler last season in the Effectively Wild Facebook group. He was planning a ballpark road trip and I helped him with his itinerary in Cincinnati and New York. The timing couldn't have been better as Aaron's Cubs were on their way to ending their 108-year World Series drought. I enjoyed following his travels along the way. Hopefully my Mets can get their act together next season and challenge the Cubs for the National League Pennant.
1st Inning – When did you become a Baseball fan?
During the mid-1980s. I was born in 1982.
2nd Inning – What was the first MLB game you attended?
I can't find the exact game but it would have been a Cubs game in 1986 or 1987.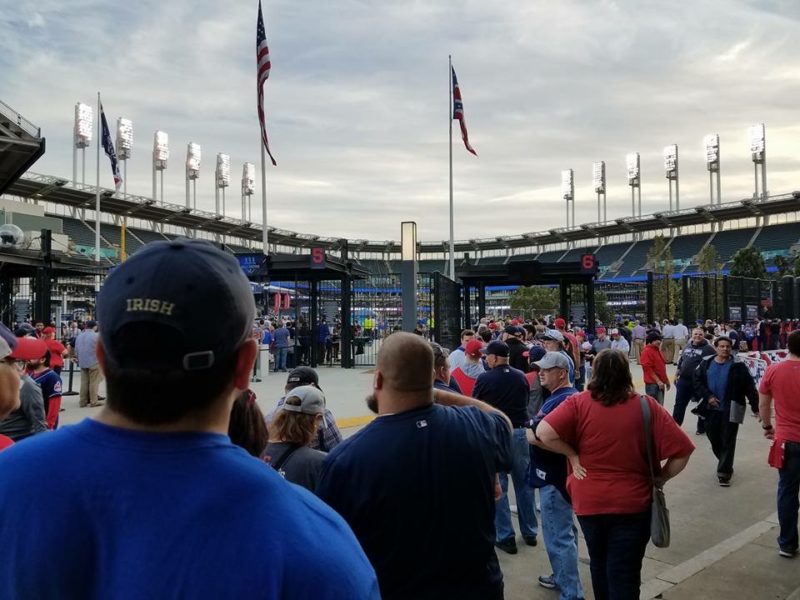 3rd Inning – Total MLB games attended?
About 100.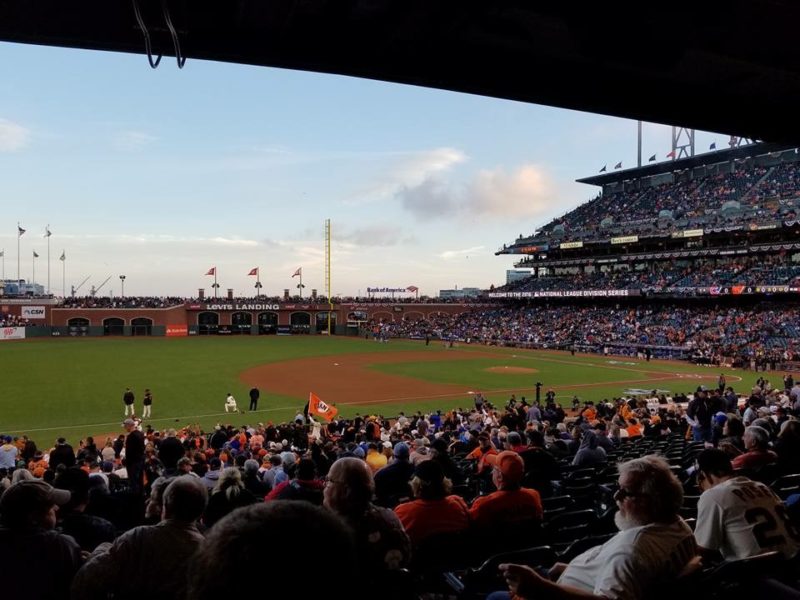 4th Inning – Who is your favorite team? What made you a fan?
Cubs fan; I'm from the northwest suburbs of Chicago. My family were Cubs fans, and after 1989 and the Boys of Zimmer, I was hooked.
5th Inning – What ballparks have you visited?
25 ballparks to date: Wrigley Field, Old and New Busch Stadiums, Riverfront Stadium, Great American Ballpark, Miller Park, Citi Field, Turner Field, Nationals Park, Joe Robbie Stadium, Citizens Bank Park, Jack Murphy Stadium, Petco Park, AT&T Park, Dodger Stadium, Coors Field, Chase Field, New Yankee Stadium, Old Comiskey Field, "Guaranteed Rate" Field, Progressive Field, Target Field, Angels Stadium, Marlins Park and Tropicana Field.
Being a Cubs fan makes Wrigley my obvious favorite, but it's an amazing place to watch a game, and the neighborhood is phenomenal. For the experience inside the stadium I enjoyed Citi Field, Citizens Bank Park, and AT&T Park the most. When you include the surrounding neighborhood AT&T Park, Petco Park, Great American Ballpark and Progressive Field receive high marks. The cities I've enjoyed visiting the most have been New York City, Philadelphia, San Diego, San Francisco and Cincinnati.
6th Inning – Do you plan on visiting all 30 ballparks?
I'd like to, but as primarily a National League fan, I'll always prioritize those ballparks and get to the American League parks when I have the time.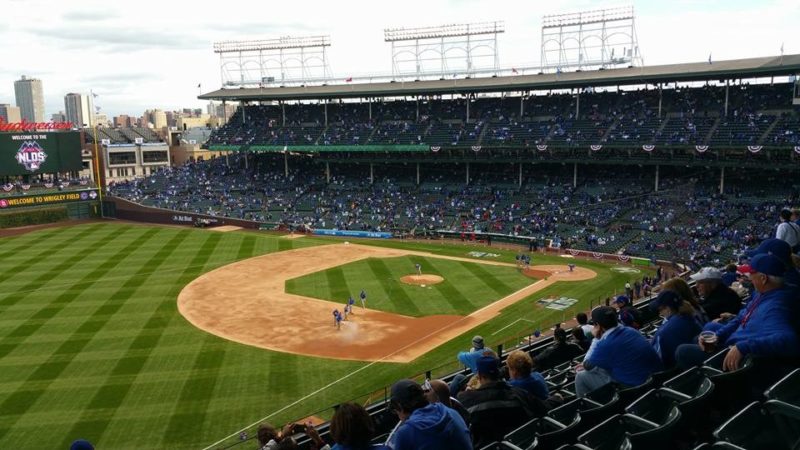 7th Inning – 2016 Year in Review – Ballpark road trips, # of games, etc.?
25 games in total – 23 Cub games. I visited Arizona, Chicago, Cincinnati, both New York ballparks, Minneapolis, Denver and San Diego. I attended Cubs playoff games in Los Angeles, San Francisco and Cleveland for World Series games 6 & 7.
During the regular season I knocked out Rangers @ Yankees and Cubs @ Mets in the same day after spending the previous day in Cincinnati..
8th Inning – What are you plans for 2017?
After following the Cubs World Series run last year I am going to tone it down quite a bit. I'll head down to Florida to see the new Marlins Park (my dad lives in Florida) and a game at Tropicana Field. I'll make my yearly Chicago trip and I'll probably drive down to SD and AZ since they're close.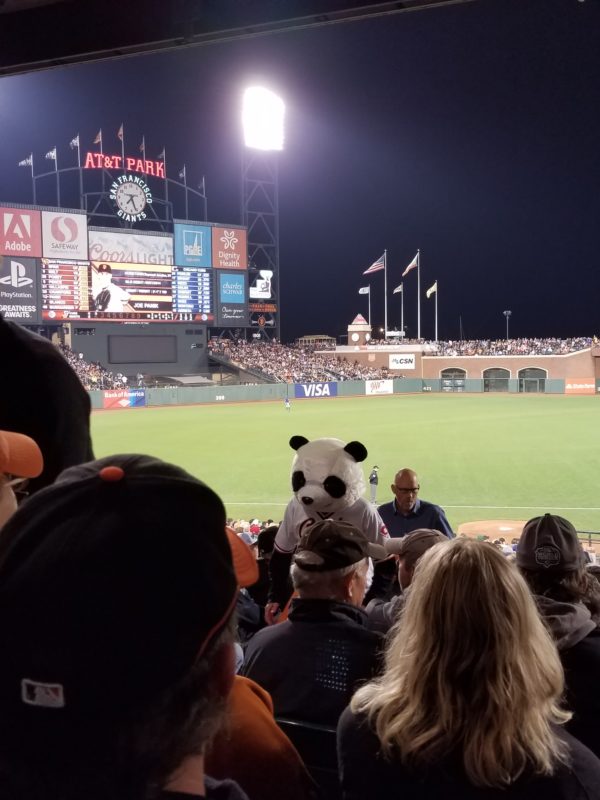 9th Inning – What is your favorite ballpark memory?
It has to be Game 7 World Series, seeing the Cubs end their 108 year drought. It was an experience I'll never forget.